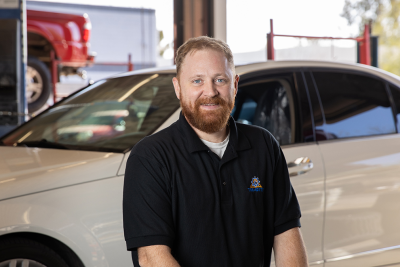 Manager
Steve has over 20 years automotive experience. He started his career as a technician in Glenview, Illinois at Tiger Automotive at the age of 16 years old. From there he has always loved cars and has a personal collection of vintage Pontiac Firebirds.
His first vehicle was a 1979 Ford F100 Stepside with an automatic 3 speed. It was a crop duster. It would smoke out a city block.
In his free time Steve likes getting outdoors with hiking, camping and four wheeling.